Find the right Sambucol for you
View our full range of fast-acting products to find the right ones for you and your family.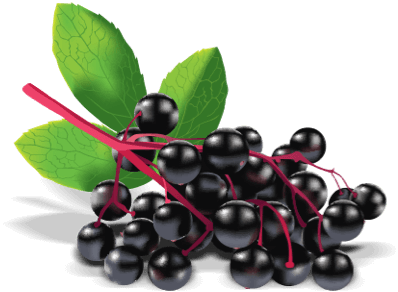 Why choose Sambucol?
Sambucol Cold & Flu liquid can help cut the duration and severity of cold and flu symptoms, including: congestion, coughing, sore throat and fatigue.
Treatment and Advice
The black elderberries in Sambucol have the natural antioxidant capacity of blueberries. Antioxidants support the immune system by helping neutralise the harmful effect of free radicals for full body vitality.